EQ Horseboxes are proud to now be able to sell quality showjumps for professionals and amateurs alike, complimenting our EQ brand of horseboxes and apparel.
At EQ Horseboxes, we believe in a quality product and a great service. That's why we are proud to offer such a wide range of showjumps and accessories to our customers. The wide variety of showjumps start from training aids and simple sets to professional FEI standard fences. We also offer a design service for sponsor fences.
We conduct extensive research to find the best products for ourselves and our customers. These showjumps are no exception.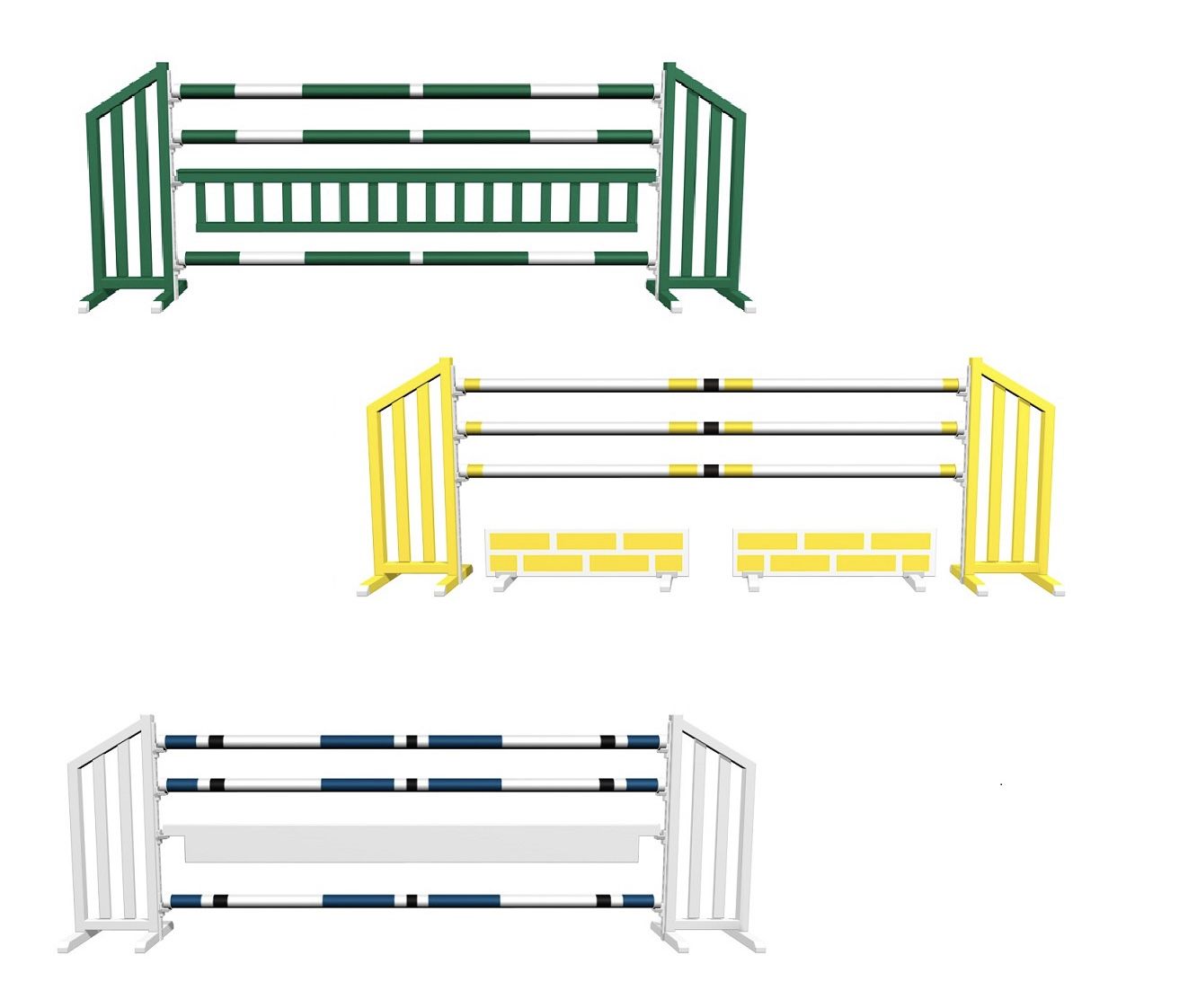 Showjump sets
With everything from a basic series right through to premium top series range, designed to meet the most rigorous demands and impress through versatile shapes and colours. We have something for every size yard or arena so your horses have a wide variety of training at home.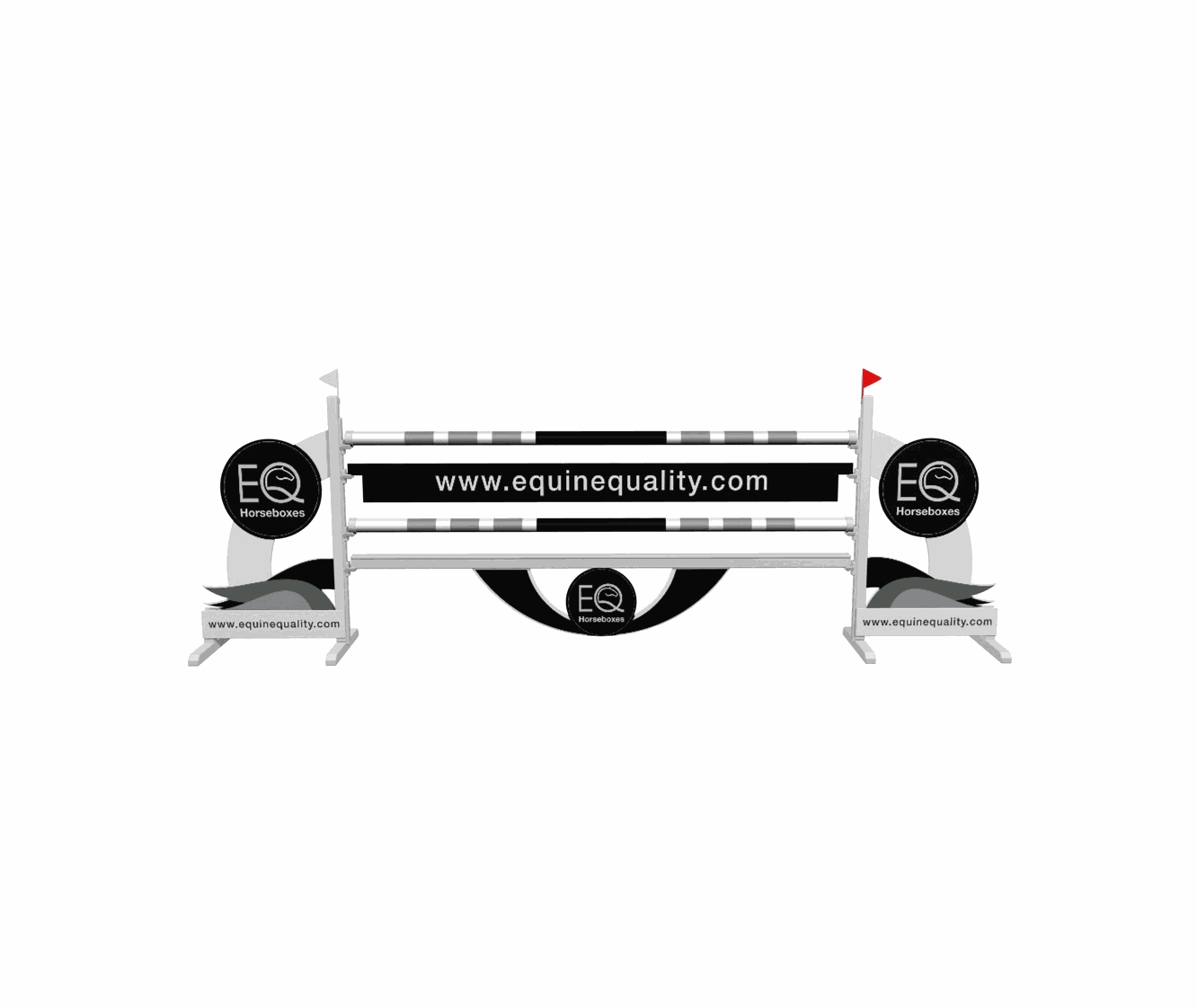 Sponsor Showjump sets
Advertise your business to your target audience by designing your own unique fence with your business logo and branding on. These eye-catching fences can offer spook-ability and become the talk of the ring and make good photo opportunities, further increasing the audience.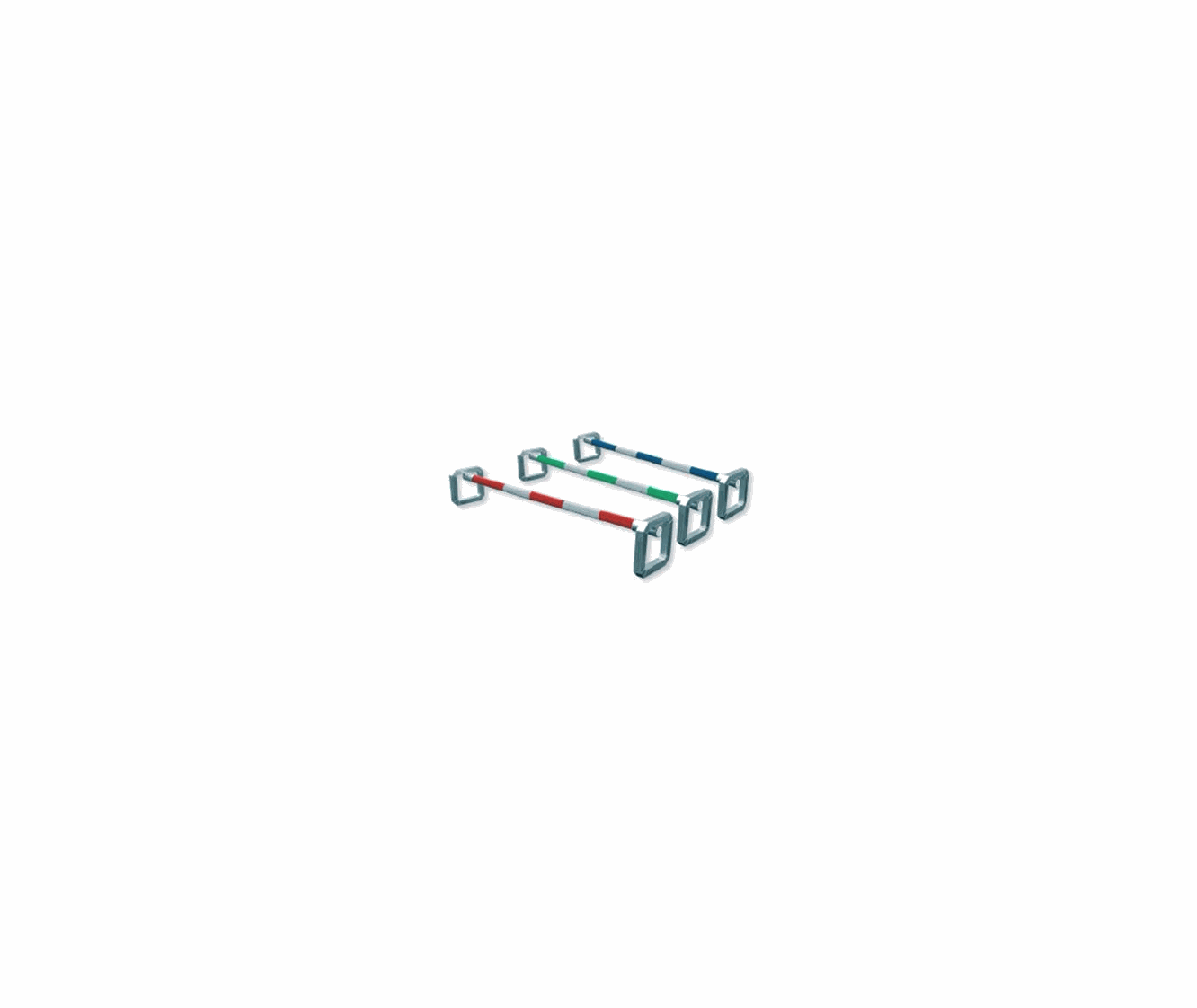 Accessories
As well as showjump accessories such as flags and numbers, we can provide dressage arena boards and markers. We also have a wide range of training aids such as cavalettis and poles with different sized spacing of colours.
Click on the PDF icon to download a brochure now:
Contact us on 01825 831 931 or email sales@equinequality.com for more information...