ACHIEVE THE BEST PRICE FOR YOUR HORSEBOX, WITH NONE OF THE HASSLE...


Selling a horsebox can be stressful and time consuming. Preparing the vehicle for photographs and viewings, dealing with enquiries across several platforms, answering questions at all hours and upfront advertising costs can lead to sellers not being as effective as they could. Let EQ take the burden from you for a low commission-only percentage.

We have more than 25 years of experience in the horsebox industry and have clients around the World looking for horseboxes of all sizes and budgets. We are experienced in negotiating and have thorough and current knowledge of the market. With EQ as your selling agent, we can often achieve a higher price than if you were to sell independently. We tailor make our agency packages for each client.

As your agent we can either host viewings with your horsebox based with Equine Quality or we can arrange for prospective buyers to view your horsebox at its current location.

See below how easy and efficient our Agency Service is: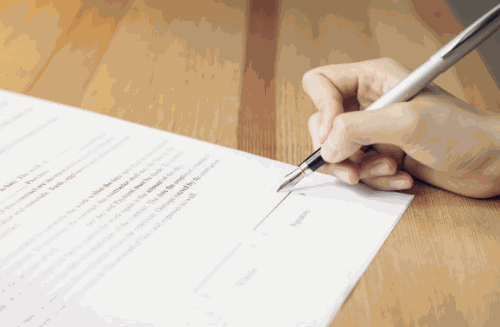 AGENCY AGREEMENT
Our clear and simple agency agreement defines your target price, our commission and spells out exactly what we will do for you and customise the terms.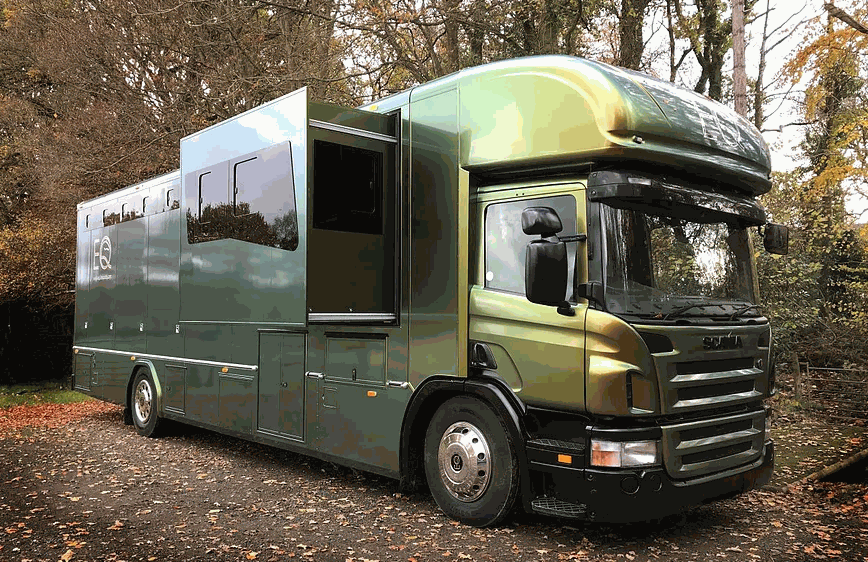 VALETING & PHOTOGRAPHY
We carry out a full clean and valet of your horsebox and take professional photos* of it to ensure that it looks its best, using the most favourable conditions.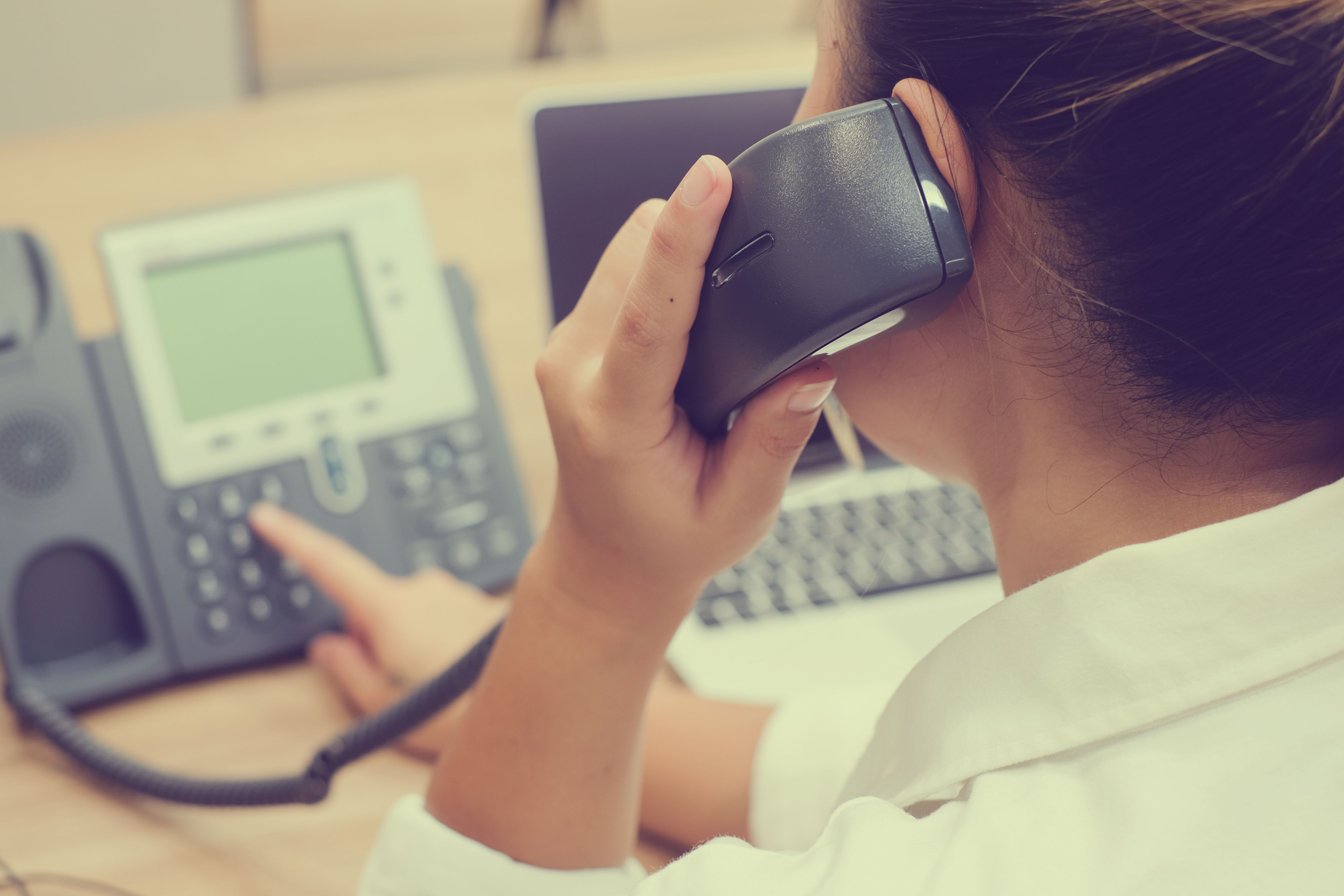 MARKETING & SALES
We hold a large database of customers looking for horseboxes and also advertise in online portals, magazines and other channels to maximise results.
For more information about how we can help sell your horsebox, please call 01825 831 931 or email sales@equinequality.com